Print Design Samples
Programs and Promotional Material
NHSEA Home Energy Conference
Design and layout for three annual programs and collatoral material for the New Hampshire Sustainable Energy Association's annual Home Energy Conference.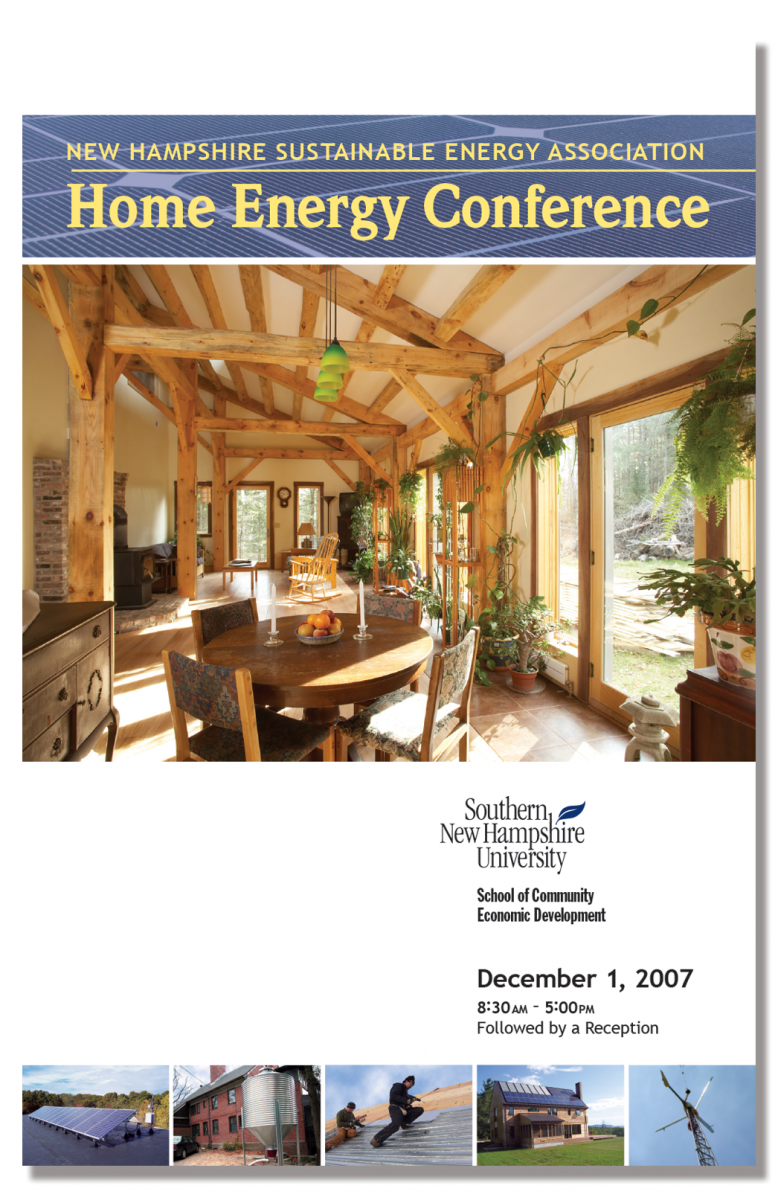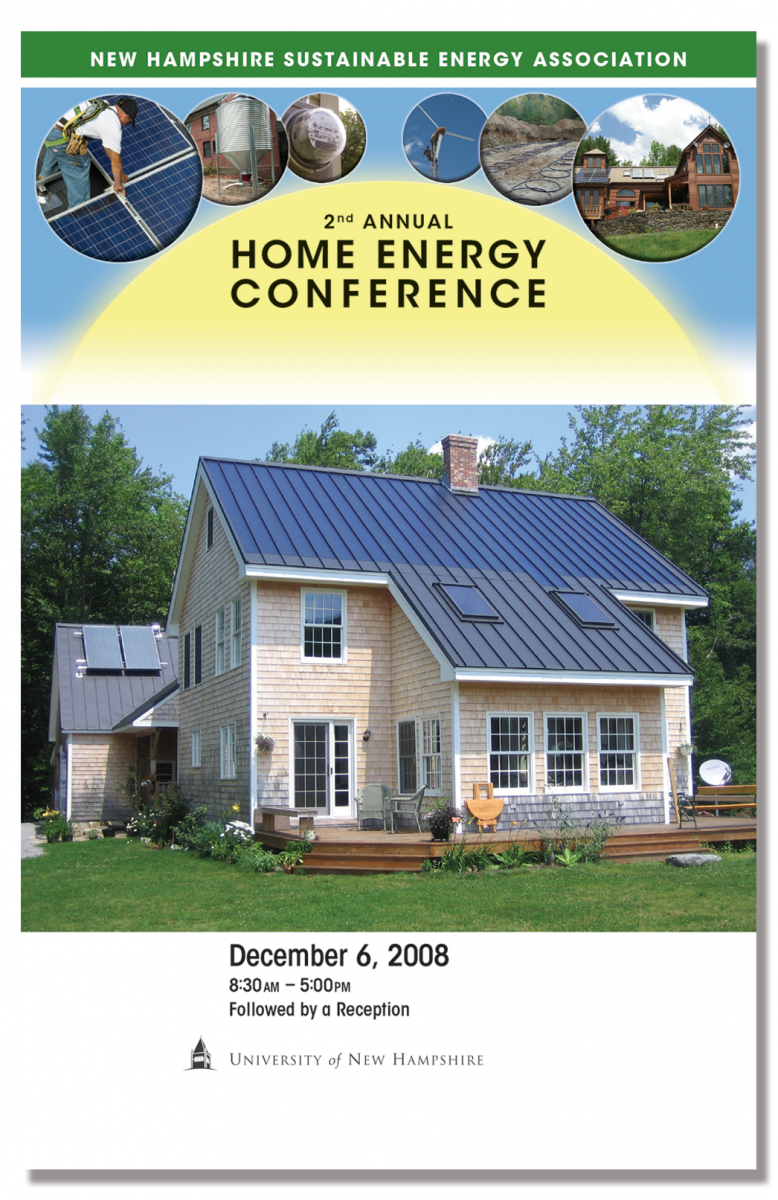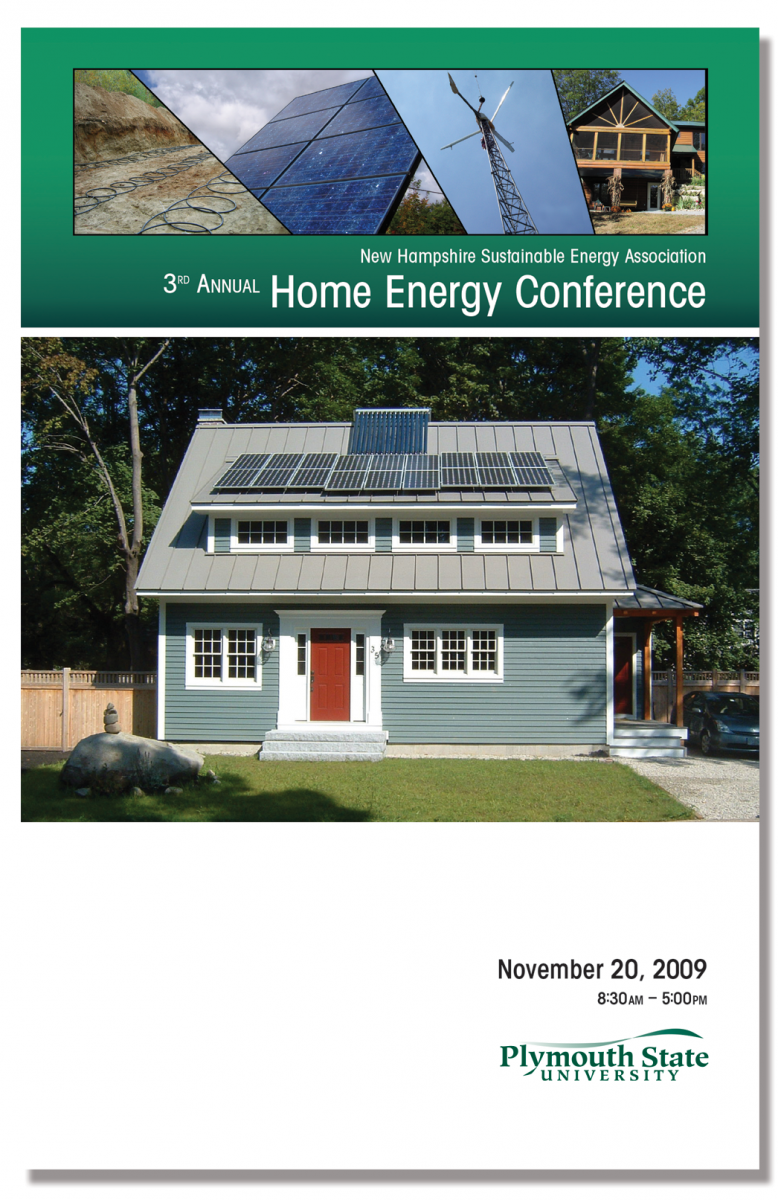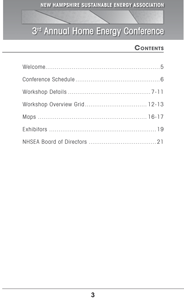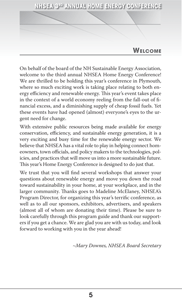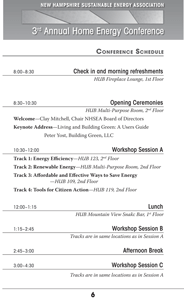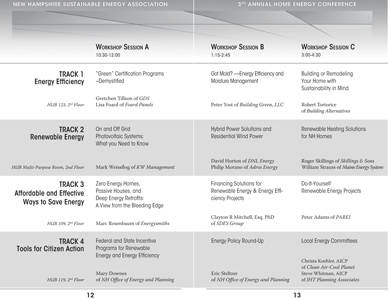 ---
Blue Flower Inn
Design and layout of a brochure for this residential facility for people with memory loss. I chose to highlight the beautiful facility by using primarily photographs and minimizing the text.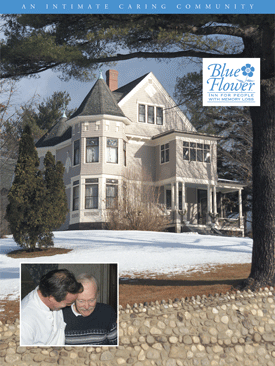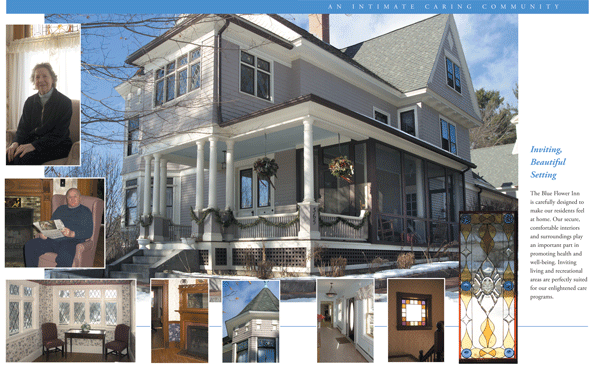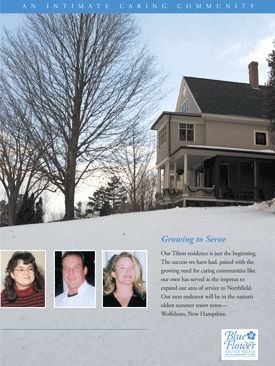 Posters
War & Peace
Design and layout of a poster for a lecture series at Plymouth State College.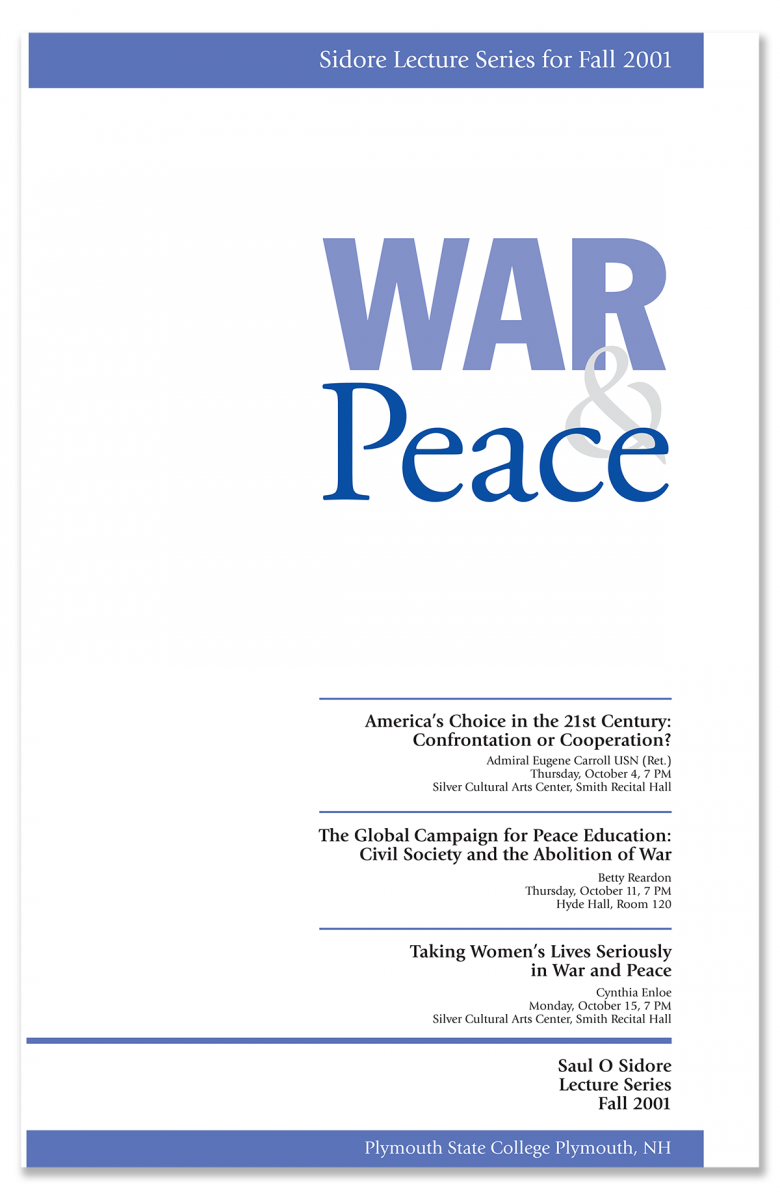 Shakespeare And Opera / The Bard and Broadway
Design, layout, illustration for a poster for a Plymouth State College production presenting Shakespeare's influence on and adaptations for two distinct types of theatrical productions: Opera and Broadway Musicals.
I made a split image of Shakespeare, one an illustration (using Adobe Illustrator) in the style of Broadway posters, and one in the style of an engraving.